Get a specialist's know-how
The Oil and Gas and Mines sectors are the core business of our firm. We capitalize on unrivalled expertise in these activities. Our teams have the expertise and experience to accompany you in your projects in Mauritania.
Our deep knowledge of contracts and specific country issues allows us to support you effectively and professionally; both in audit and consulting, in the context of the development of your activities (prospecting, growth, financing, acquisition, etc.).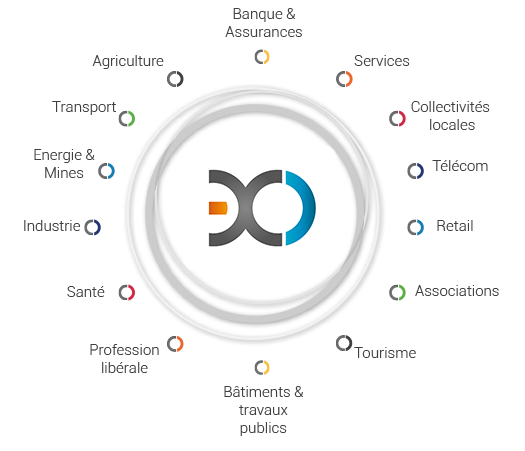 Our team relies on a double knowledge:
That of local legislation (laws/regulations/decrees applicable )
The one relating to operational issues specific to the conduct of oil and mining activities in Mauritania.
This dual expertise is a tangible added value for our customers.
Our business also covers the support of our public and private clients (operators, subcontractors, financiers) in the context of their investment, divestment and financing operations relating to oil and mining assets.
For nearly 20 years, Exco GHA Mauritania has been a leading player in Mauritania's mining, oil and gas sectors.