Secure your implementation projects
Do you want to establish yourself in Africa safely?
Exco GHA Mauritania mobilizes for you its best experts to accompany you in your development projects, export, external growth, international implementation, merger, parenting, outsourcing of services…
Our Offer
Knowing the African market perfectly, our experts guide you through your entire process from the development of your prospecting market studies, your business plan, to the implementation and operation while offering you at every stage legal and tax advice, accounting and financial assistance and the management of all your human resources by social obligations for local and expatriate staff.
Our approach
Pre-study
Design of the strategic development plan for Africa.
Profitability analysis.
Legal, tax and customs studies
Studies on transportation and insurance.
The constitution  
Legal and tax aspects
Incorporation of companies or subsidiaries.
Tax domicile.
The audience
Keeping the books.
Tax returns
Legal secretariat.
Periodic reporting
Detachment procedures
Intra-group transfers.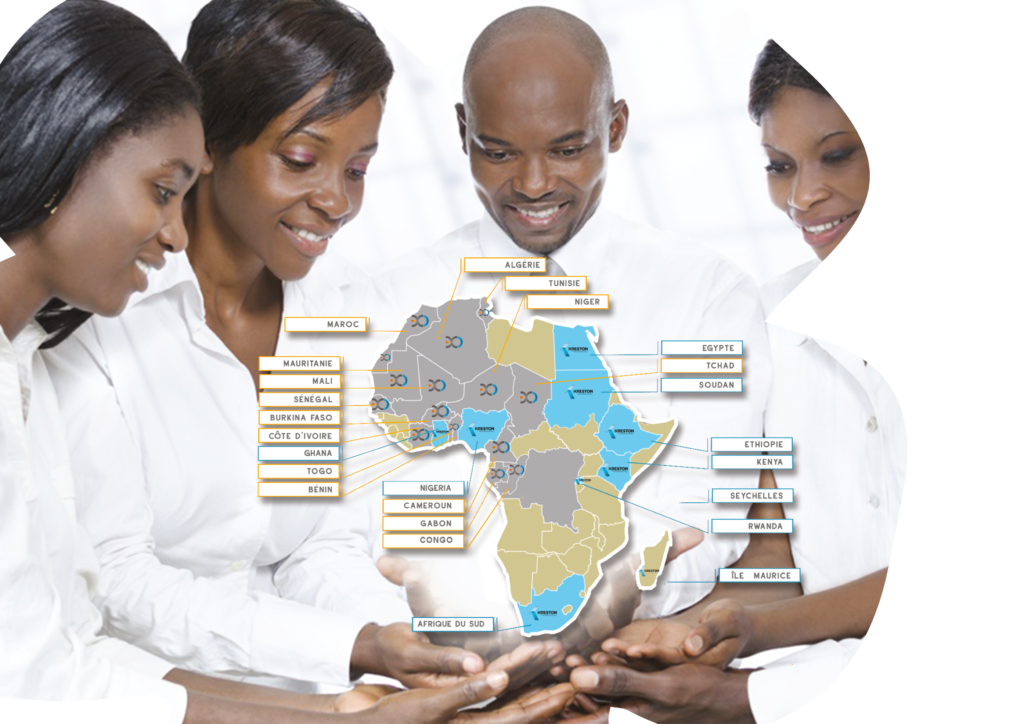 Your profits
We are a network of African firms of human size, we share a common working methodology and quality standards according to international standards that allow us to pool our skills to better meet your needs.
Exco GHA Mauritania allows you to simplify procedures, reduce multiple conventions, save time and money.