A pair: you and we
The life of an executive is made up of strategic choices: recruit, export, invest, innovate, mergers and acquisitions, litigation management, change support, etc. Which way to go? Under what conditions? At what point? When to change course?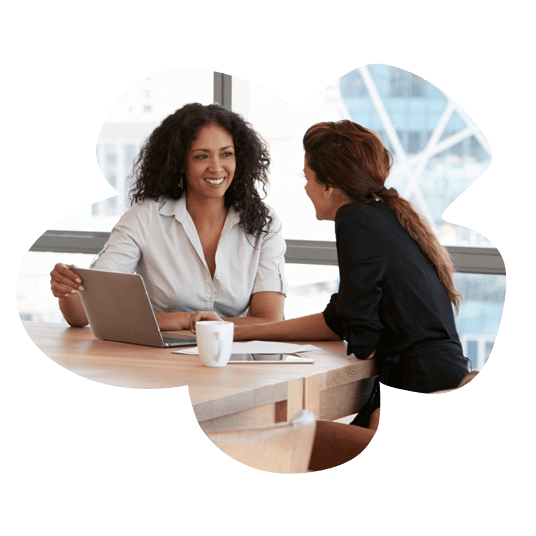 OUR MISSIONS
A wider scope of expertise
Exco GHA Mauritania offers its clients a range of assignments and advice on all aspects of their leadership role. Whatever the field of activity, the objective, or the problem. Exco GHA Mauritania advises its executives in all its professions of accounting, auditing, legal, tax, social, international.
Our role is to support organizations to help them achieve their medium- and long-term goals. It will propose new strategies for the future.
The organizational and management consultancy
It involves setting up organizational and management processes to achieve the objectives. Our action can focus on human, technological, financial, quality, security issues… Etc. Our mission is part of the transformation, the adaptation of the company to the environment, and the conduct of change.
The operational council
Human resources: support in recruitment, training, employee coaching, the evolution of job management and skills…
Legal: support in the implementation of contracts, legal monitoring, optimization and review of conditions…
Finance: reporting, management control, audit, restructuring, investments, financial engineering… Etc. The list is not exhaustive!
Our vision
Our vision is based on four strong objectives:
Innovate to better advise you.
Anticipate ensuring an optimal level of safety and quality.
Improve your performance and optimize your business growth.
Identify the risks inherent in the company to better control them.
Your profits
Are assured daily of the management of your environmental and cyclical constraints,
To be assisted in the implementation of new projects,
Identify the risks inherent in the company to better control them,
Get objective and clear advice,
Have a pragmatic analysis of the financial situation allowing you to make informed decisions,
Enjoy the listening and know-how of experienced professionals